For all updates on events and restaurants follow me on Instagram.
In 2021, Fairmont Scottsdale Princess launched Pumpkin Nights to celebrate the Fall season. If you love Fall, you need to head over to The Princess and enjoy the start of holiday season.
Truth be told, we don't get a lot of the "Fall Feeling" here in Arizona. In fact this October has been one of the hottest ever with temperatures still in the triple digits.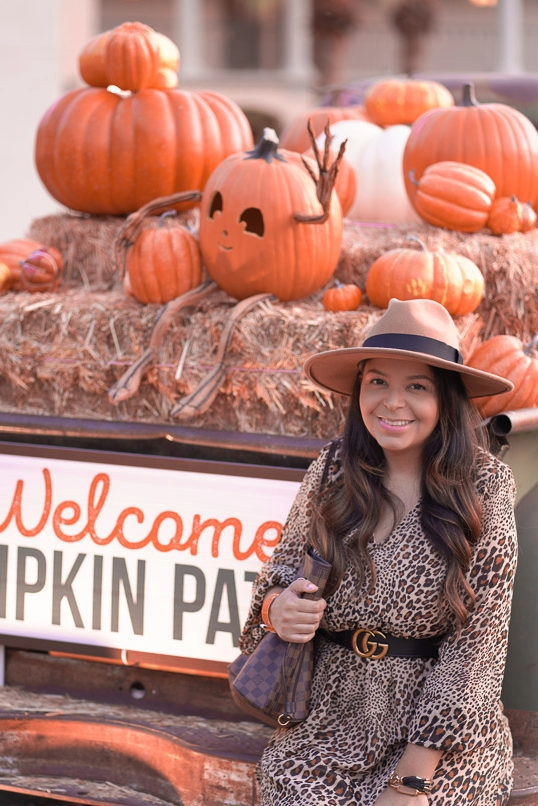 If you are longing for all things pumpkin spiced, Fall colors and the cozy feelings of the season, Fairmont Scottsdale will deliver a magical Fall experience with their new Pumpkin Nights.
Pumpkin Nights
Every night starting September 16th until October 31st, from 4 pm to 9 pm on weekdays and 4 pm to 10 pm on weekends, Fairmont Scottsdale Princess brings to life Pumpkin Nights; a family friendly event that includes these fun activities and installations: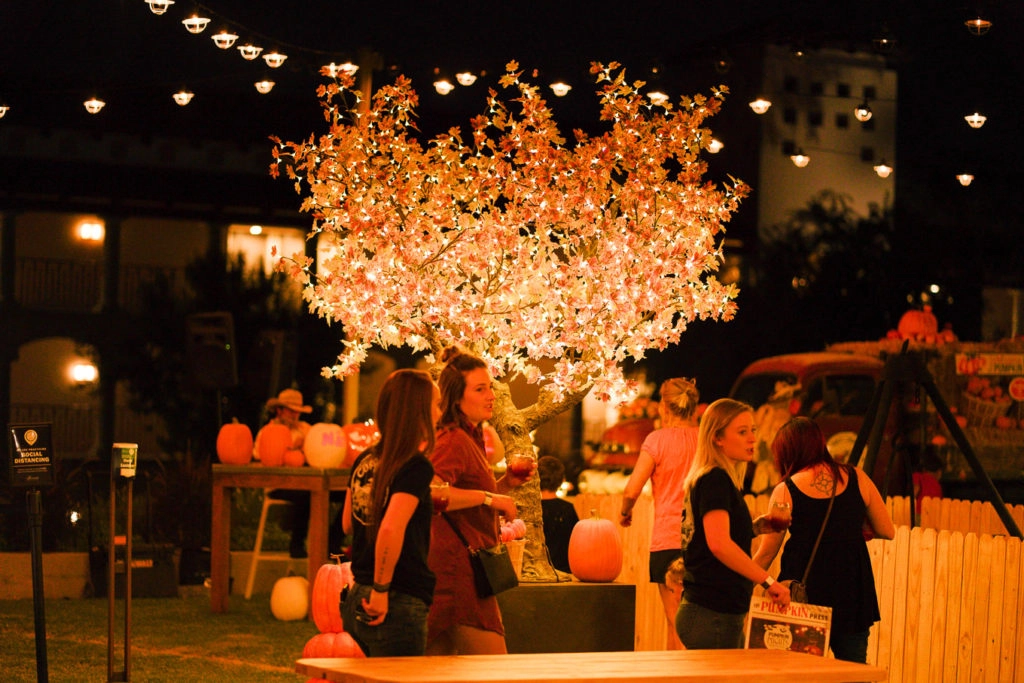 Pumpkin Patch: Your perfect insta-worthy background for Fall inspired pictures.
Pumpkin Plaza: Home of a giant pumpkin, the pumpkin plaza is a perfect photo op spot. When you stop here you need to snag a campfire pie (Apple is my fave).
Jack-O-Lantern Lawn: Enjoy a carnival-style space featuring a labyrinth hay maze, a Yo-Yo Swing, Super Slide, Spidermania ride and The Sizzler.
S'mores Land: Right next to the carnival rides, you can sit by a fire pit and toast your own s'mores. It's one of our favorite things to do every time we visit.
The Haunted Plaza: It's a must-watch when it gets dark so you can appreciate the spooky installation.
Lanterns of Hope: It's a beautiful symbolic ceremony that takes place by the Sunset Beach pool. Guests receive a complimentary lantern that they can decorate to launch in the water.
Fireworks: Make sure you stay for the fireworks show! Launched Thursday thru Sunday at 8 pm.
Cider Orchard: Featuring flaming ciders, both for kids and adults, as well as roasted nuts, caramel apples, and house popped kettle corn.
The Mystic Passage – a great area for families to enjoy animatronics and great photos.
Spookeasy at the Plaza Bar with Fall themed Food and Drinks.
Fall Dinning Specials at the hotel restaurants.
Food
Fall food is everywhere at The Princess. From their special fall-inspired restaurant menus at Toro, La Hacienda and Bourbon Steak to the Brewfest offering beer and German-inspired food you will have no problem finding something delicious to eat.
Each restaurant has a special menu inspired by fall flavors that include food and cocktails.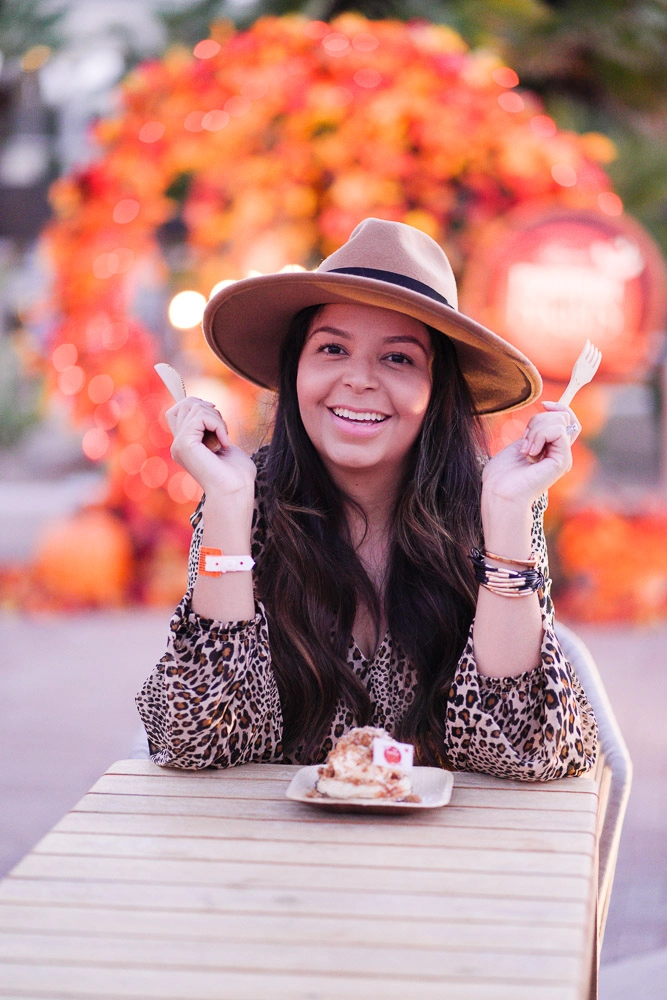 For more information on pricing, head over Fairmont Scottsdale Princess and make sure to add this event to your Fall bucket list. I promise you don't want to miss it!
How much is admission
There are different options to attend this event.
Overnight Guest: Booking an overnight stay you get Complimentary general admission, Up to five VIP Express wristbands, Pumpkin Fest $100 treat package, which includes a $100 resort credit, Fall Family Package, buy one room, get the second free same day.
Valet Parking: $108 per vehicle and receive up to 6 wrist bands.
Dining at the resort - $54 Spend $75 or more at any restaurant and receive up to Includes up to 6 ride & attraction wristbands, valet parking, complimentary general admission.
Self-Parking & General Admission - $72 includes self parking for one vehicle and 4 wristbands.
General Admission Wristband - $18
Update: In 2022 Fairmont Scottsdale will not have the Pumpkin Nights Festival, hopefully they bring it back next year.