When I stay at a Westin property, I know I can expect a certain level of quality, comfort, and sophistication, but when my family recently spent a staycation at Westin Kierland, one word described our experience: FUN! There is something for every member of your family, and even your pets are welcome (and pampered)!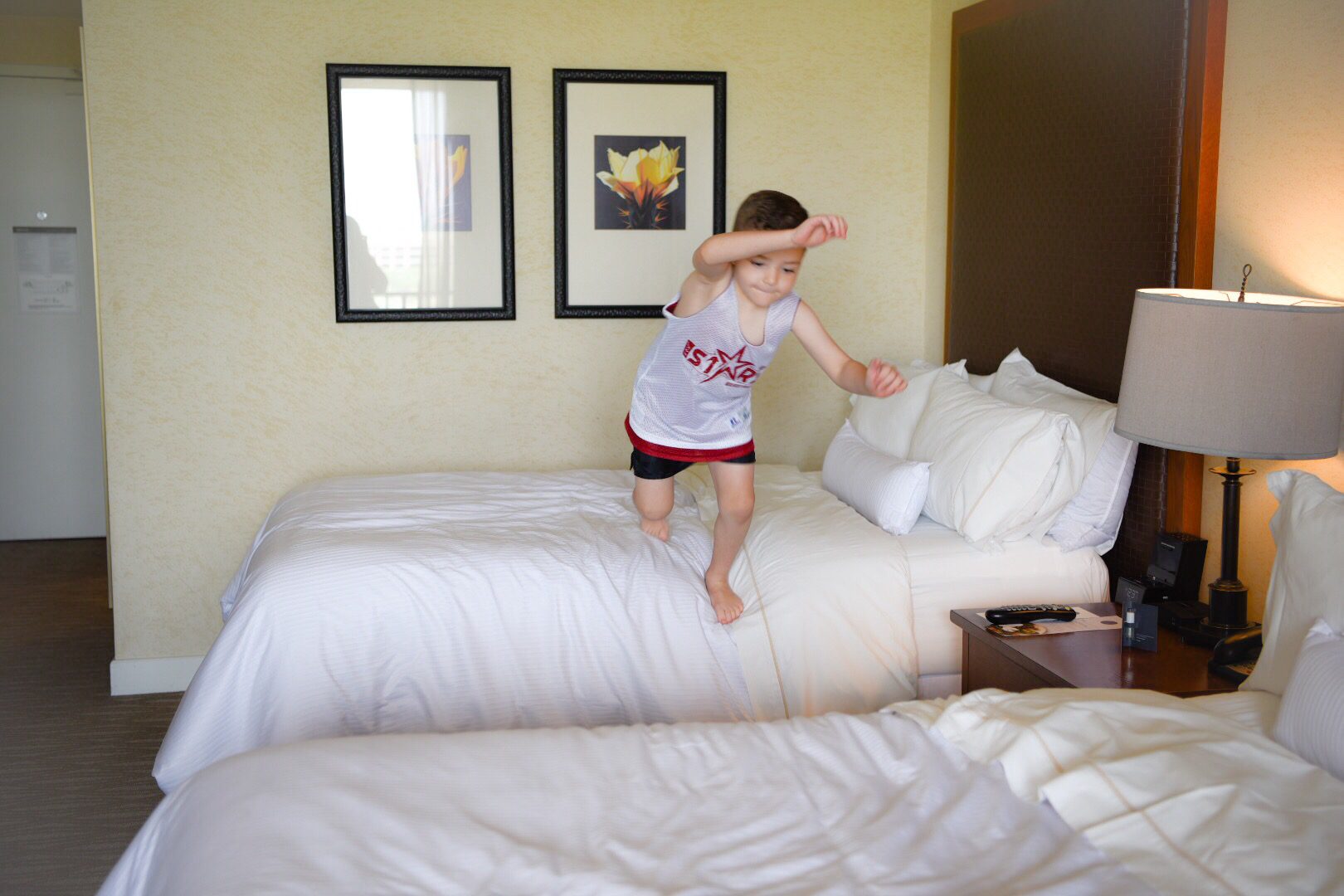 Located in the heart of Scottsdale, Westin Kierland is the perfect home base for your Arizona adventure, and their concierge team can help you plan yours, but in my experience, you won't want to leave the resort!
We arrived at our staycation in the early afternoon. The royal treatment started from the moment we stepped out of our car; at The Westin Kierland, if you are an Audi owner your valet parking is complimentary!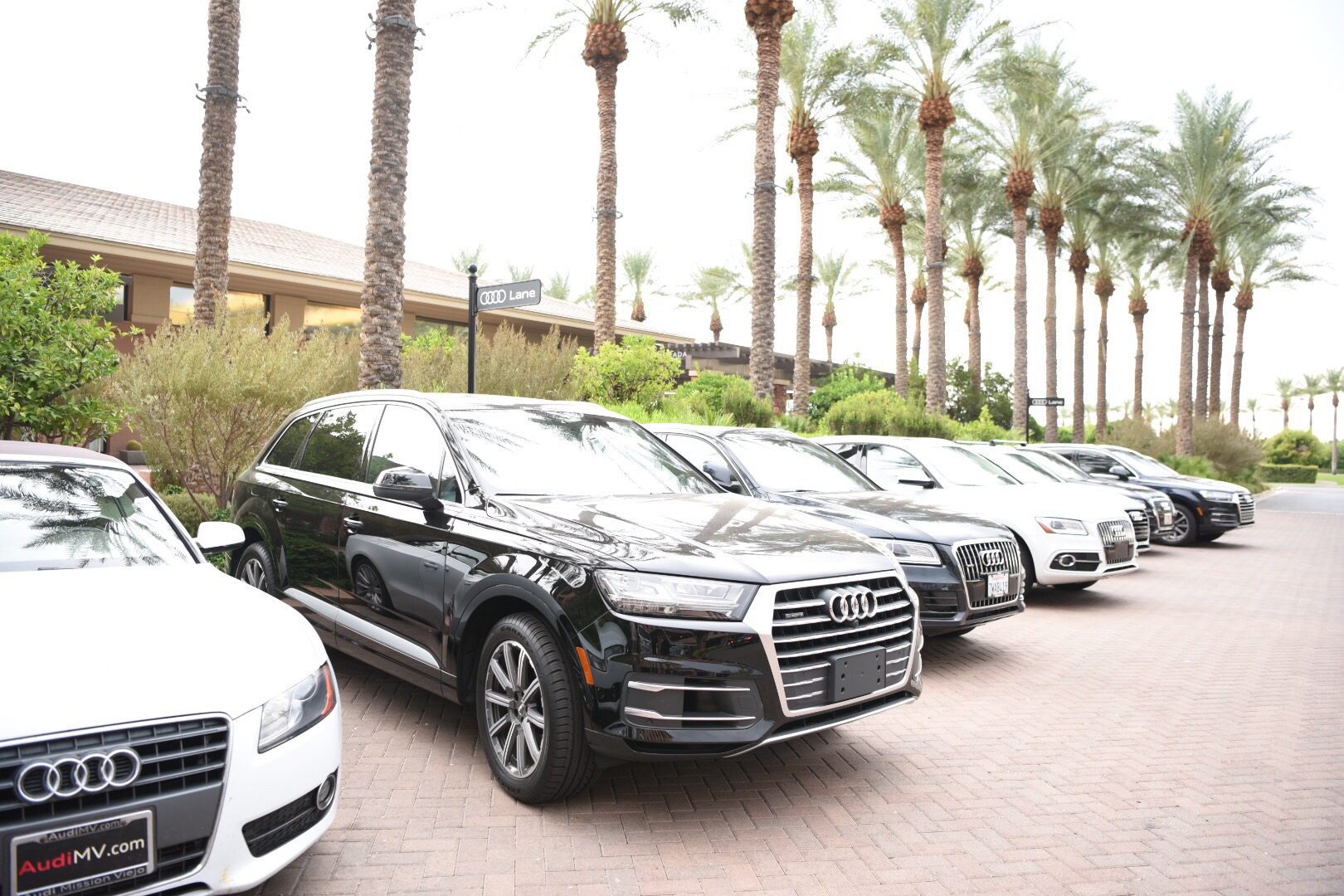 Let the fun Begin!
Westin Kierland certainly doesn't disappoint when it comes to providing top-of-the-line dining options and relaxing spa services. There are nine restaurants to choose from, not including in-room service. (Yes, I said NINE.) They also have an incredible dessert cart by the lobby where you can indulge in decadent pies, cookies, brownies, and chocolate covered strawberries, who said sign me up?
Agave Spa has every treatment imaginable to cure what ails you. I had the opportunity to get a deep tissue massage, and it was one of the most enjoyable experiences ever; spa facilities not only are beautiful but also my masseuse was an expert in loosening tight muscles. Agave Spa has one of the best retail shops that I have ever seen at Spa; a variety of organic skin care, essential oils, workout clothes, mineral makeup among many other items, make you feel like you have stepped into a mini Sephora.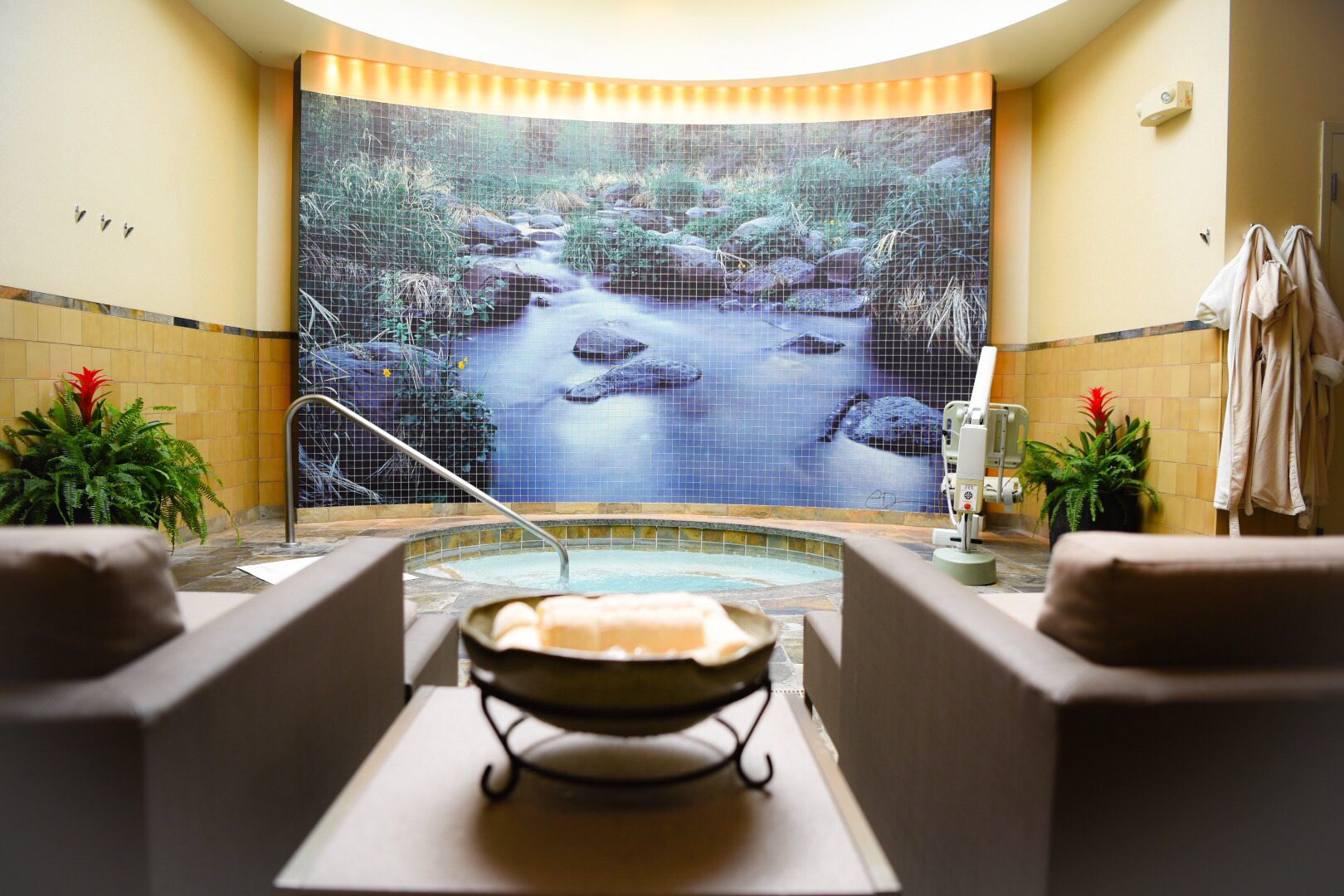 They also have the signature WestinWORKOUT fitness studio that Westin guests have come to know and love. The gym located just next to Agave Spa and it is pretty well equipped. They also offer a variety of classes including TRX which is one of my favorites.
What stands out above everything else when it comes to this particular Westin, however, is the sheer number and variety of things to do. From three 18-hole combinations of golfing, to the pools and water park, everyone will be entertained! My husband loves to golf at The Westin; it is for sure one of his favorite golf courses in Arizona.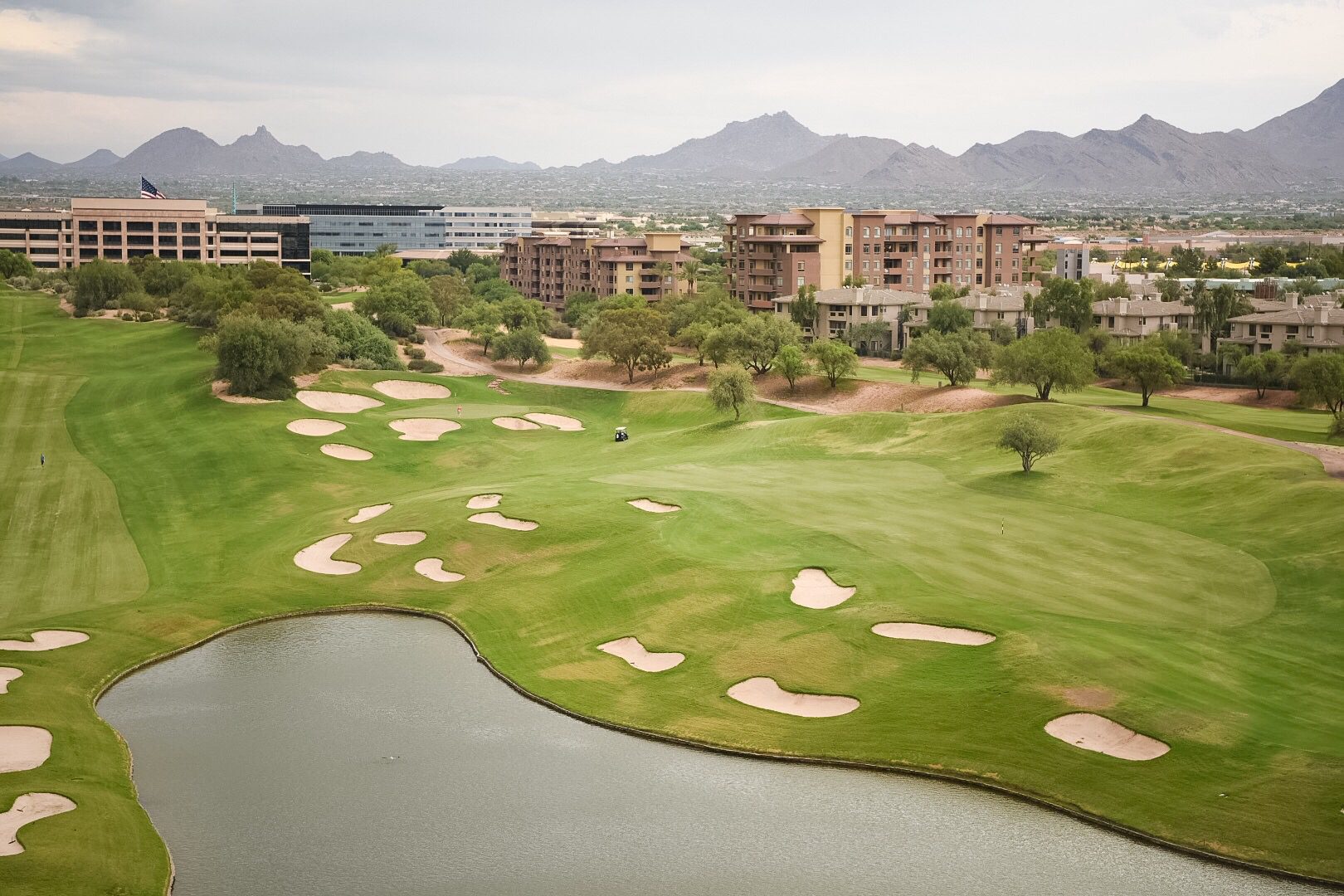 Let's talk about the wet and wild activities: Guests can ride the FlowRider, a wave simulator that makes you feel like you're surfing! Kids especially love it, but it's fun for everyone. Next, there's the Adventure Water Park, complete with a lazy river and 110-foot-long water slide. But if you'd rather lounge poolside in a cabana or soak in a hot tub, you can do those, too. (There's also a children's splash pad and zero-depth entry pool for the little ones.)
Fun Date Night
When you're ready for some time without the kids, Westin Kierland invites you to enjoy a dinner "Date Night" while treating children to a "Play Date." Parents can drop off their children at the resort's Kids Club while they enjoy a meal at one of the restaurants on site. Love this feature! Kids 4 to 12 can arrive in their PJs while they play games, do crafts, watch movies, and have pizza. My son had so much fun at the Kids Club; he wanted us to stay at Nellie Cashman's Monday Club Cafe where we were having dinner!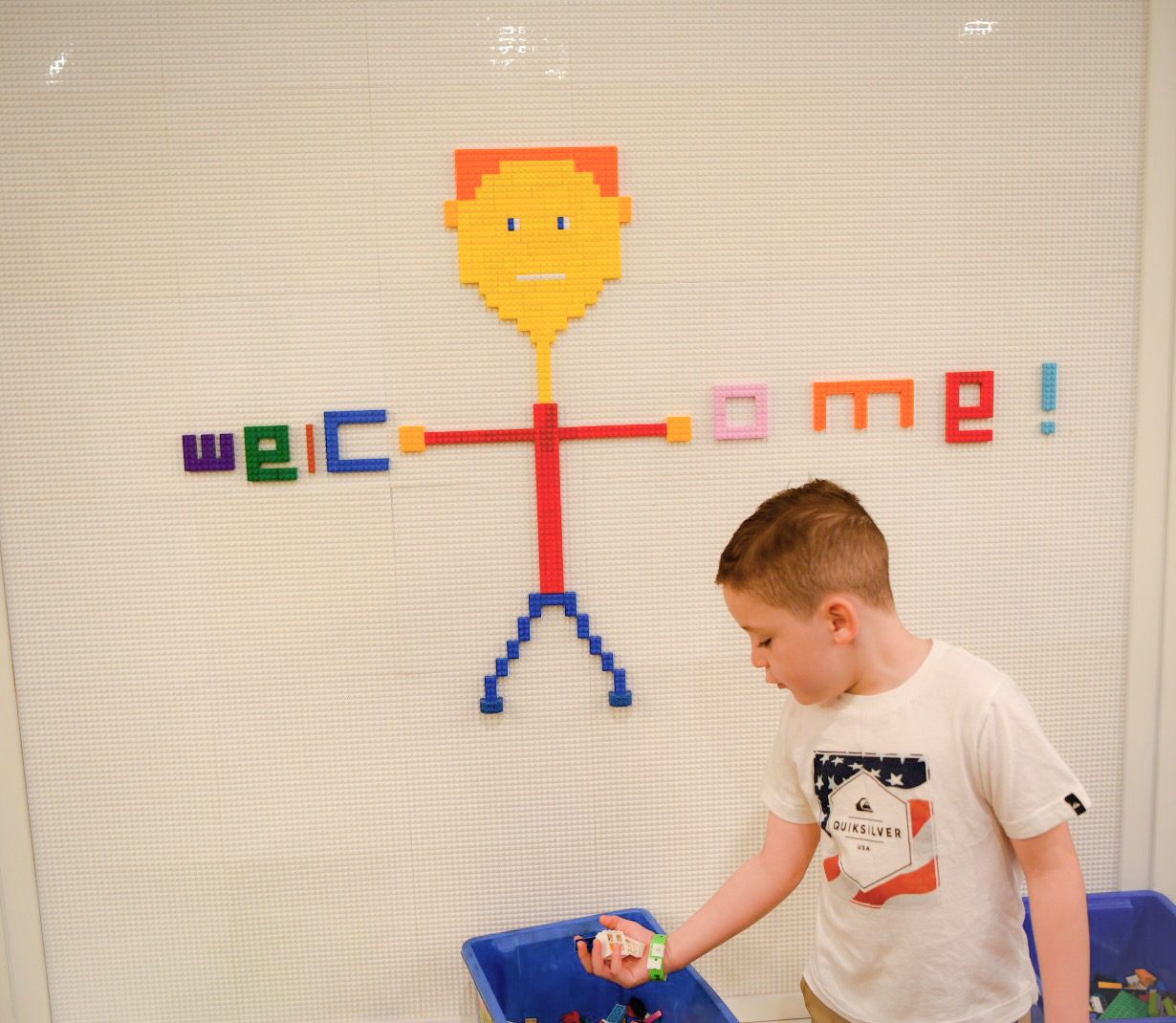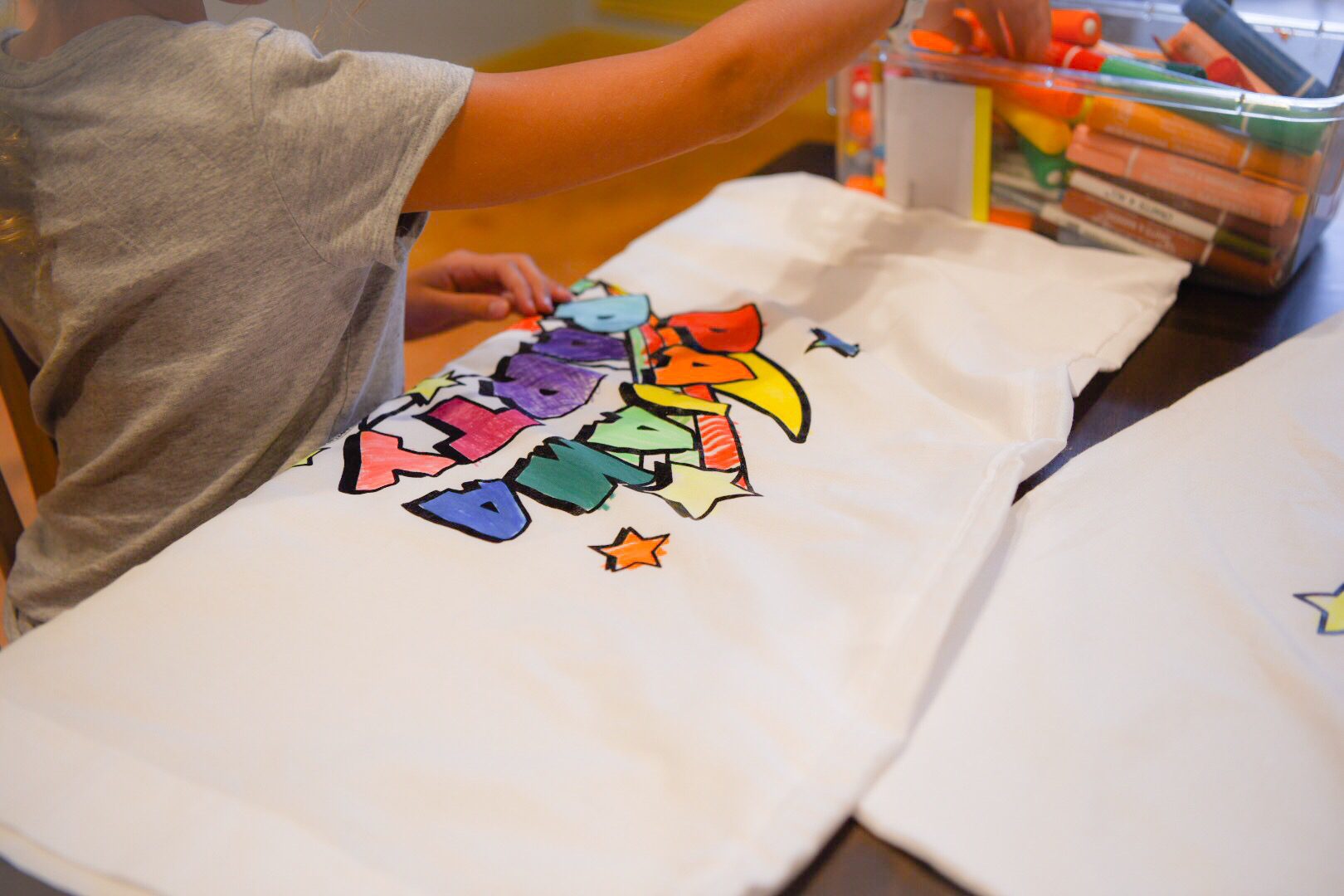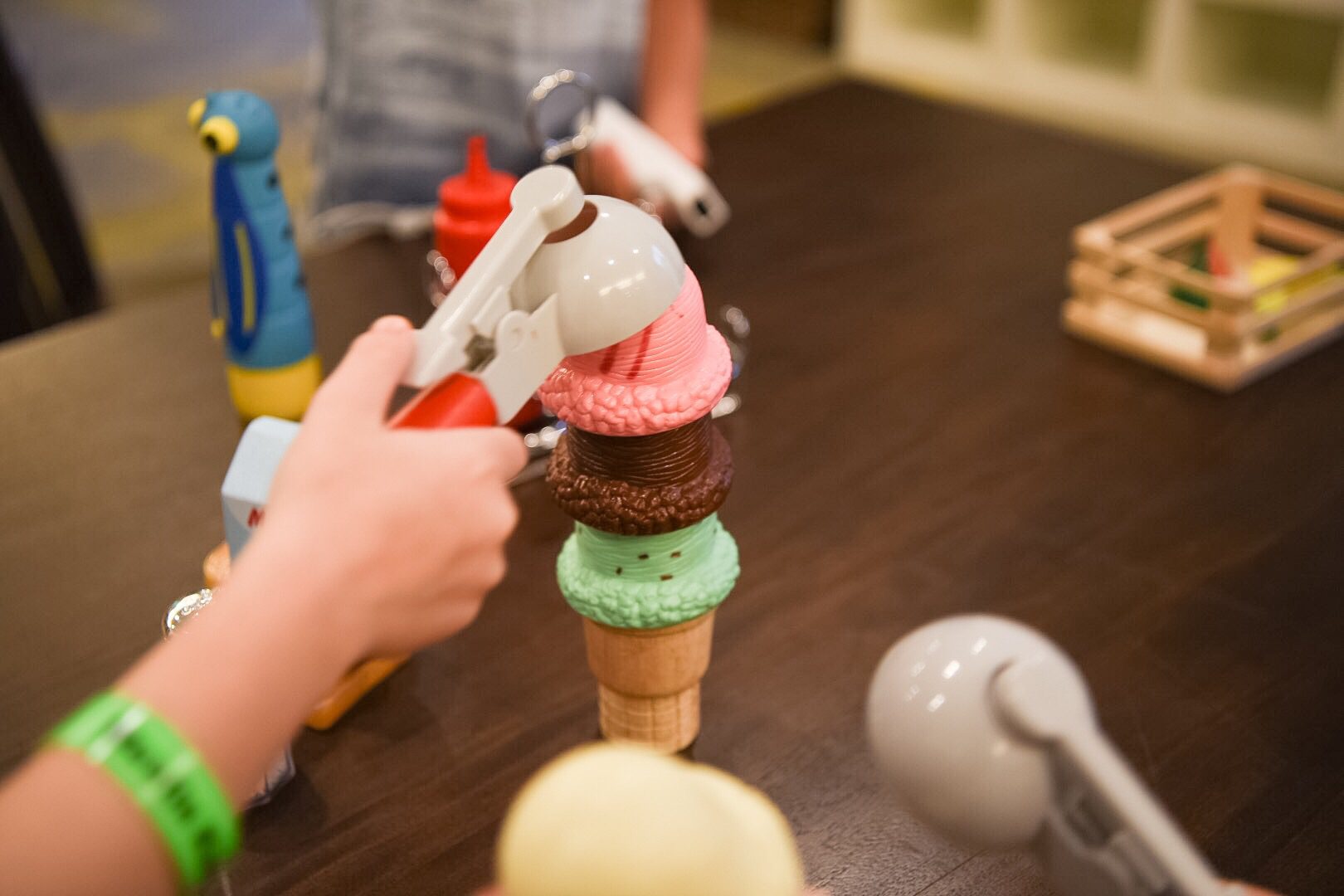 And for your date night, Westin Kierland has a pretty diverse lineup of live entertainment out on the Dreamweavers Patio. Nightly the resort's resident bagpiper plays for an hour at sunset; and on weekends, guests can relax while listening to acoustic singer Erick Hasbun, it so fun to watch him play while having dinner, it was such a magical date night. The best part of your date night? Kid's club is complimentary when you spend $120 on food and beverage at Nellie Chasman's or Deseo. No need to be a guest at the hotel either!
Whether you just need a staycation, a romantic date night, a break from reality, as I did, or you're visiting Arizona for the first time, Westin Kierland is the place to bring your family.
We received a complimentary stay at The Westin Kierland to facilitate this post.