Hello friends!
The holidays are here and I still can't believe how fast this year has flown by. It's that time of the year where gifting and showing others appreciation through gifts is in full swing.
This year, I have decided to put together a short list of amazing products that are hand crafted in Arizona. These products make great gifts anytime of the year but specially during the holidays where often times we have guests from other states.
I personally love to create "guest welcome trays" when we have people over at our home for the holidays and putting local products in these welcome trays is my favorite thing to do. So let's get started with a list of amazing things you can gift this holiday season and that are supporting entrepreneurs in Arizona.
Cerise Decor and Design:
This is a local catering company focused on specialty foods, desserts and event planning.
I have tried their special delivery boxes (perfect for birthdays!) and their dessert trays and absolutely love them. These are perfect for your holiday parties, gift exchanges or just to make someone's day sweeter.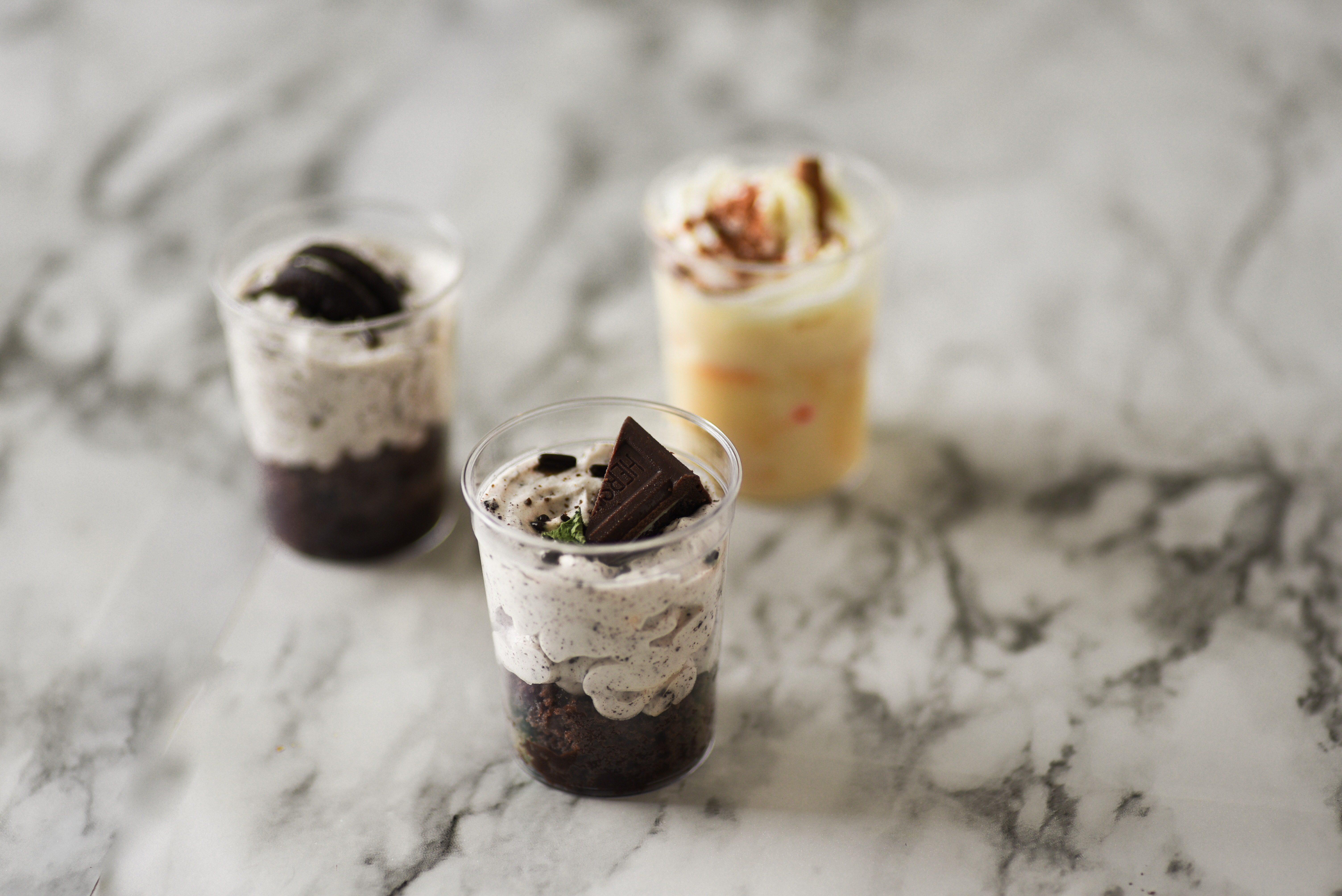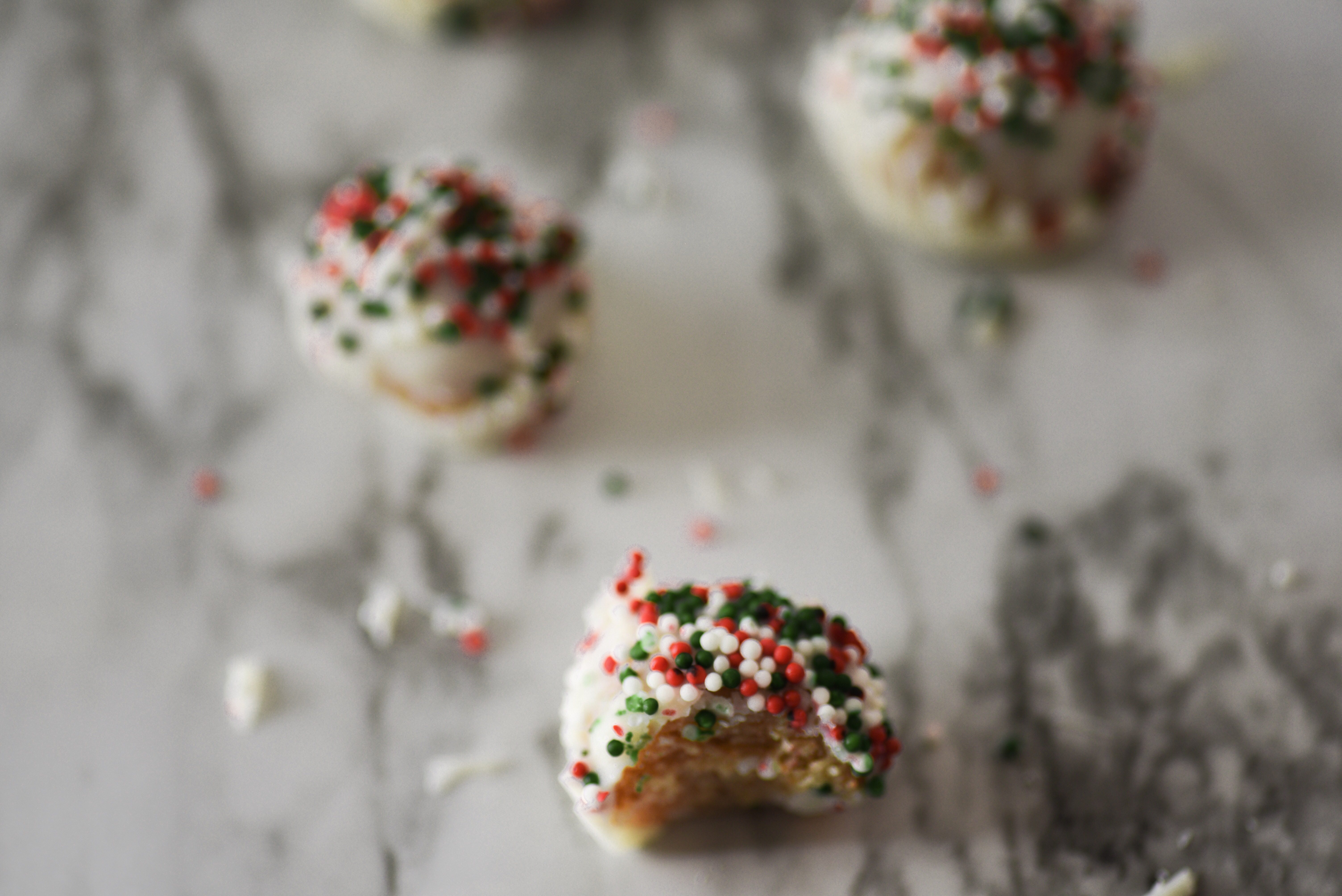 Sphinx Date Co.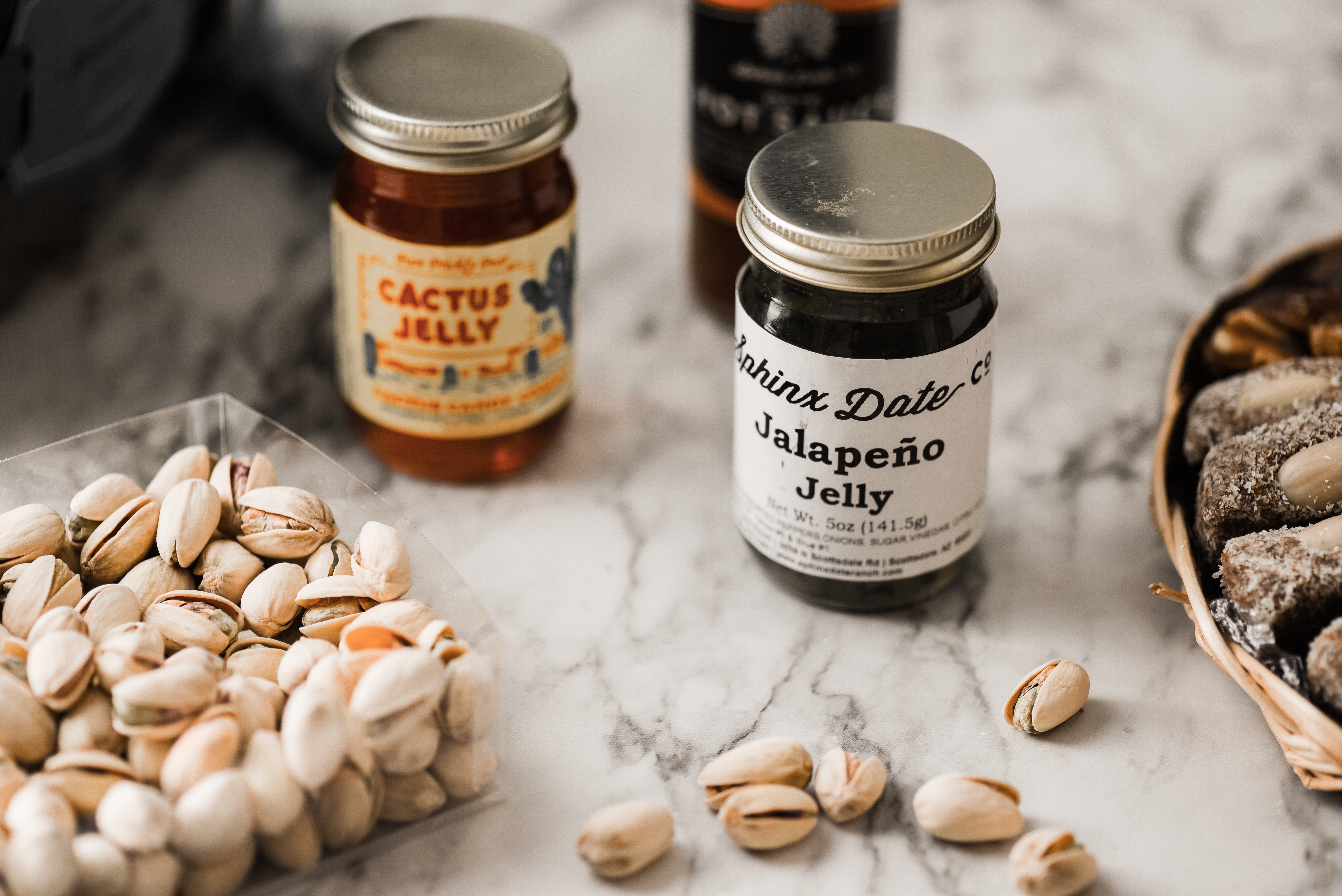 This is a local specialty gift shop and manufacture of date products. I love the vast amount of local items they carry including wine, spreads, chips and sauces. Their date products are super unique; absolutely loved their red date salsa and the date trays which include a variety of dates (coconut dates were my fave!).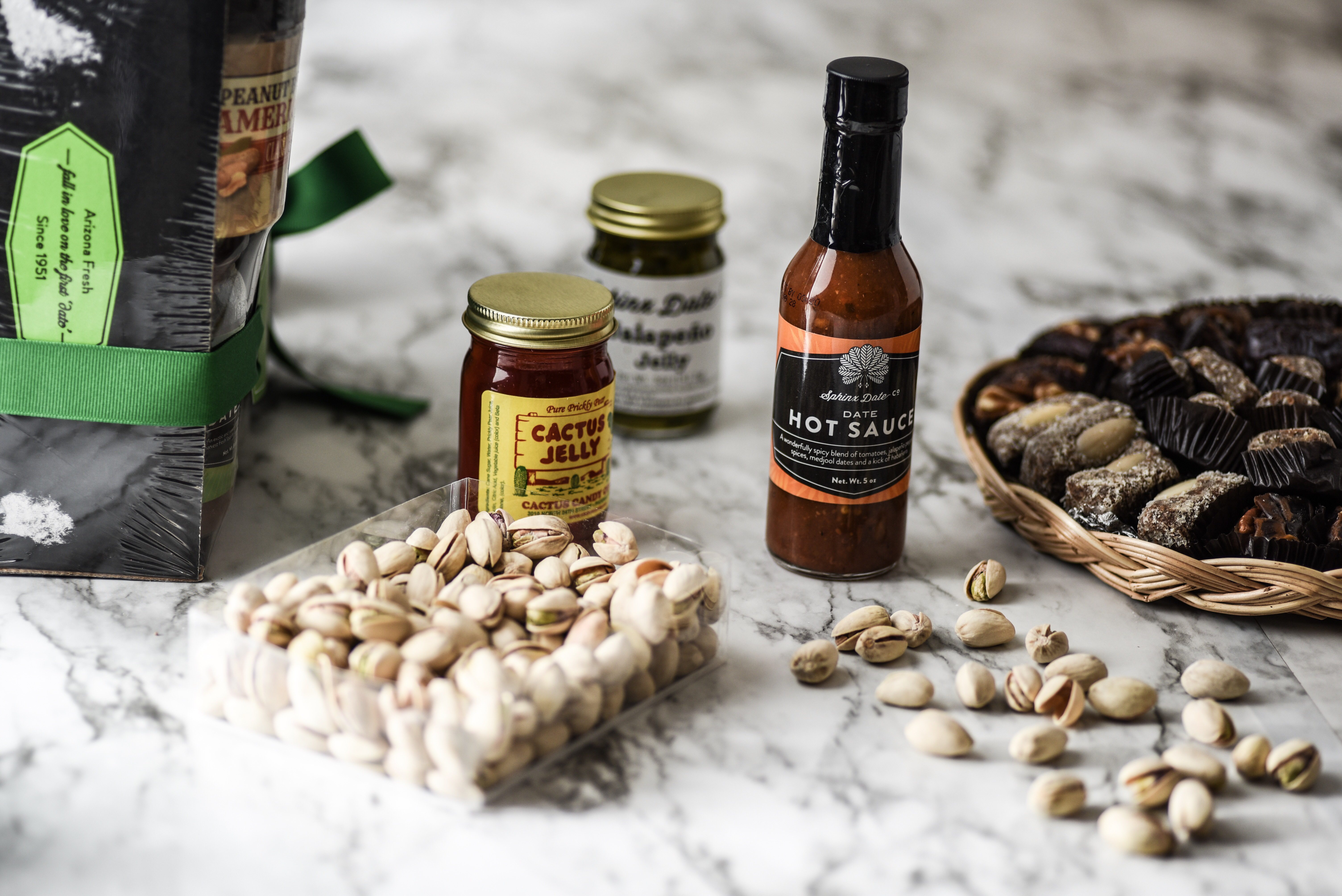 TSF Botanicals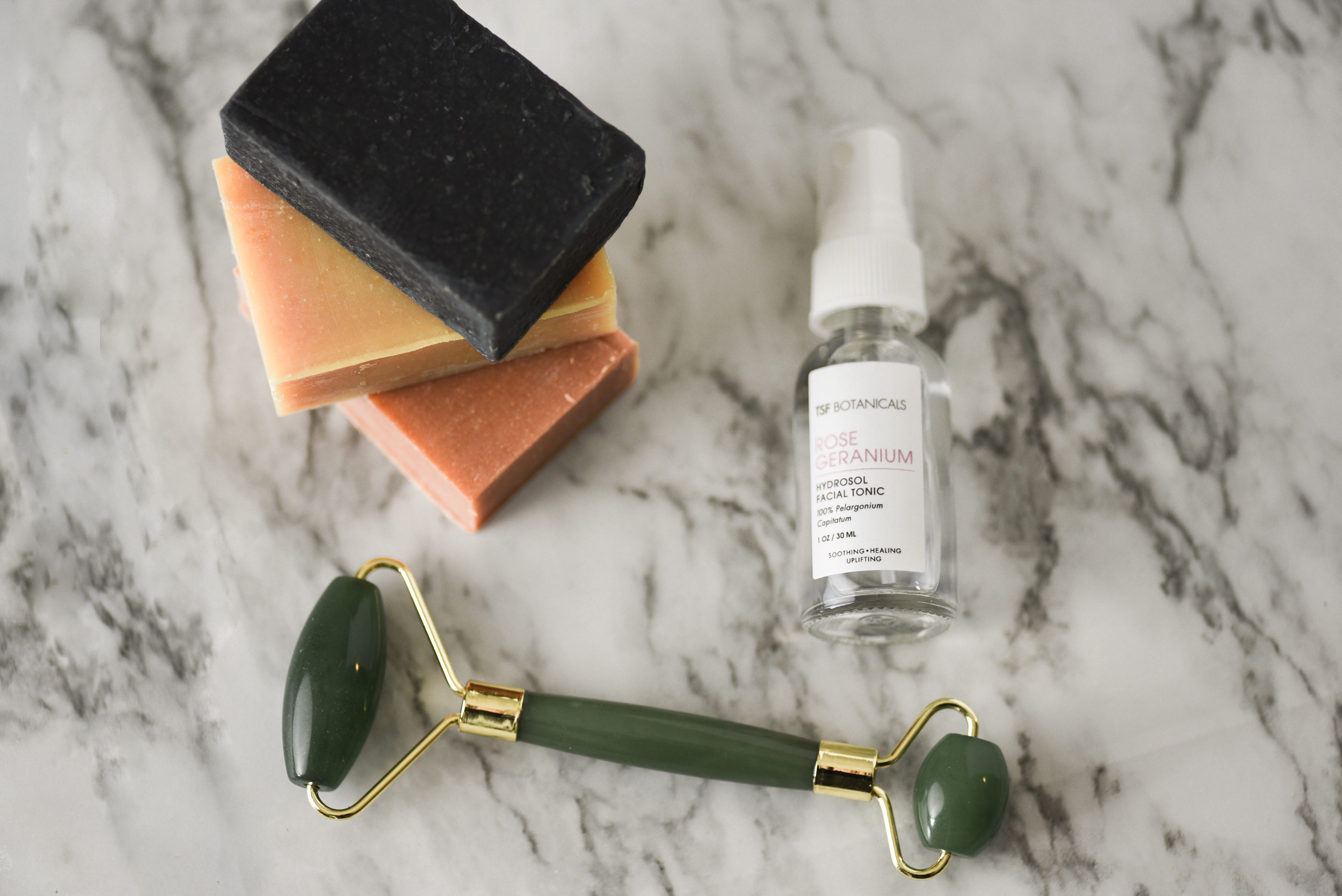 While this is not a food product, these beautiful soaps are made with goat milk and they are wonderful. Handmade at The Simple Farm in Scottsdale, these all-natural face bars are great gifts for your beauty enthusiast friends. As you all know, I love skin care products and these soaps are wonderful for your skin. I also tried their natural facial toners and have made them part of my daily beauty routine. My picks are their charcoal soap for its detox benefits and their rose geranium toner.
Iconic Cocktail Co.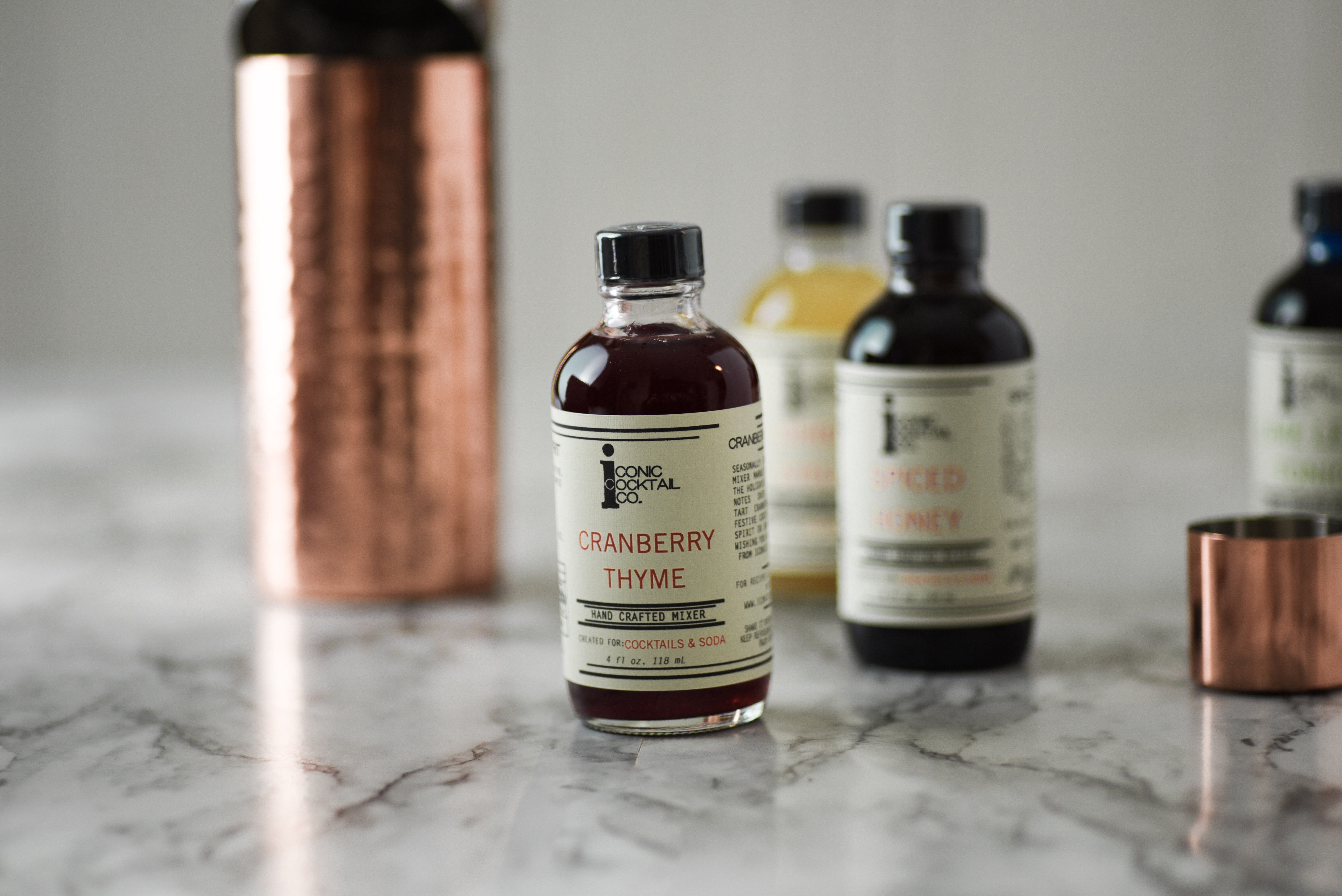 This cocktail mixers by Iconic Cocktail Co. Were one of the products I was most excited about trying. These are flavor infused cocktail mixers and syrups that will elevate the taste of your cocktail creations. All you need to do is mix in your favorite spirit and you are ready to go! The Cranberry Thyme mix was definitely a favorite of mine. I can't wait to make playful mixes with these over the holidays.
Stone Grindz Chocolate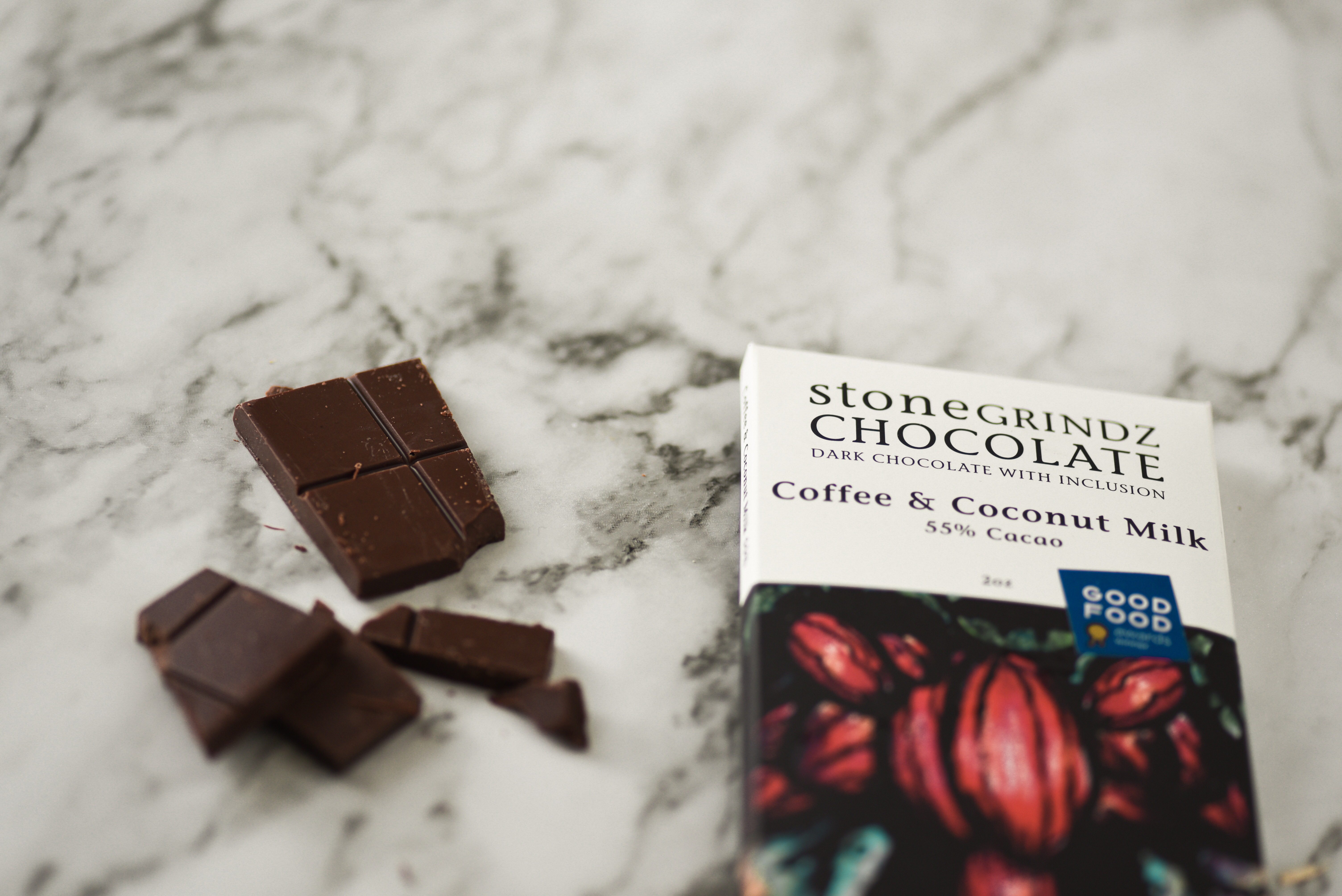 I discovered StoneGrindz chocolate at the farmers market and it was love at first bite. The quality of the chocolate they use is top notch and they have interesting flavor combinations like coffee and coconut milk (my fave!). If you spot them at the farmers market, make sure to give them a try.
Jupiter Rings Buffalo Sauce
This hot sauce will spice up any meal this holiday season. Love how a bit can turn any boring dish into a flavor packed one. I have been eating healthier during the week and I love to add Jupiter's buffalo sauce in my chicken to make it more palatable. They also have a vegan version of this sauce which is a great option for those who follow this way of eating.