Chef Fidencio Alastriste, former chef at Toro Latin restaurant debuts as executive chef at The Mexicano, a Maggiore group concept.
October is Hispanic Heritage month and the perfect excuse to highlight chef Fidencio as one of the most recognized latin chefs in the Valley.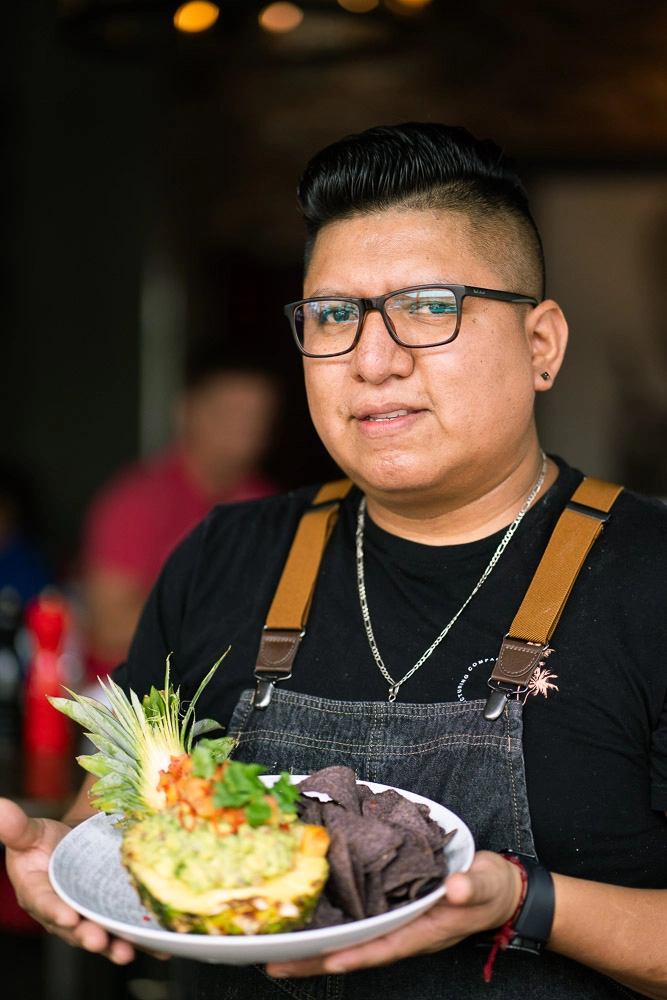 Career Highlights
Chef Fidencio Alatriste began his restaurant career in 2002 where he worked his way up from dishwasher to grill within a year. He spent seven years working with Chef Matt Carter at Zinc Bistro and The Mission.
He was also Head Chef at the Tomasso family's seafood concept restaurant, Cuttlefish and worked with Chef James Fox at Bootleggers.
After 5 successful years at Toro Latin Restaurant at Fairmont Scottsdale Princess, chef Fidencio is ready to take on the main role at The Mexicano, the first latin inspired restaurant of entrepreneur and restaurant group owner Joe Maggiore.
The culinary talent of chef Fidencio and the creativity of chef Joe Maggiore are the perfect recipe for a successful concept. The Mexicano will bring over the top Mexican cuisine to the valley; dishes that not only taste great but are presented in unique ways.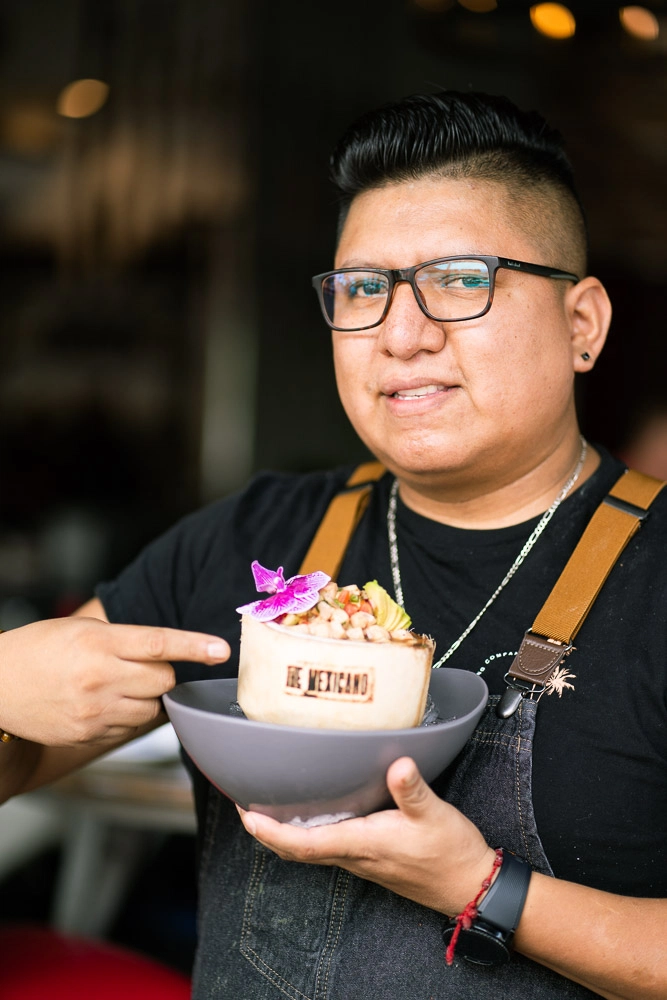 About The Mexicano
After successfully running restaurant concepts like Hash Kitchen and The Sicilian Butcher, chef Joe Maggiore is launching a new restaurant concept that strays from the Italian influence that characterizes his restaurants.
But he is not doing it alone, and he couldn't have a better partner than chef Fidencio Alatriste who is native from Puebla, Mexico and knows how to create dishes that are both creative and traditional.
Signature Dishes
The Mexicano will open very soon and I had the opportunity to try some of their signature dishes.
The Pineapple Guacamole: Served in a pineapple which makes it a beautiful dish and add a sweet note to traditional guacamole.
The Fish Tacos: These tacos are by far the best fish tacos I ever had. Everything was perfect; the warm tortilla, the battered fish, coleslaw and avocado Crema (this needs to be sold in a bottle).