This year we will have two big events happening the same day; Cinco de Mayo and the Kentucky Derby. Whether you choose Mint Juleps or Margaritas, there are lots of options in town to celebrate this weekend.
Cinco De Mayo
Pretty much every restaurant in town has some special deal to celebrate Cinco de Mayo; from tacos to Margarita specials, this day is great to eat tacos to your heart's content. Here are some of my favorite spots to celebrate:
This place is an institution in Arizona. They are well known for their homestyle meals, fresh ingredients, and traditional culinary techniques.
I recently had the opportunity to sample their menu and every single thing was spot on in terms of flavor, spice, and texture.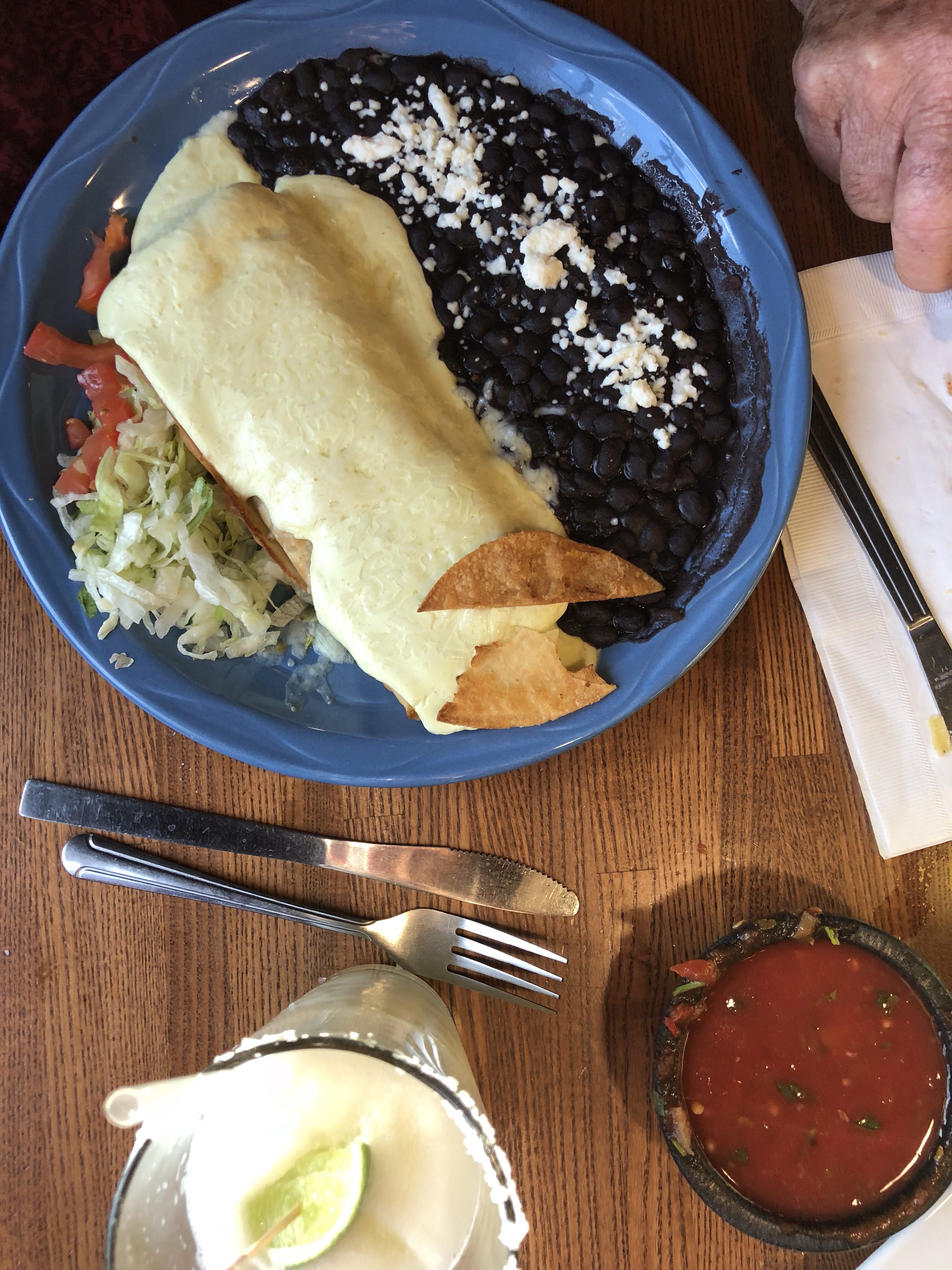 One of my favorite dishes was their Baja Burro, the Baja sauce is to die for!  Chips and salsa are always delicious, warm crispy chips made out of corn tortillas and fresh homemade salsa. We also tried their nachos and they were so good.
If you have never been to Macayo's or it's been a hot minute since your last visit, include it in your plans, their new menu is worth a try.
La Hacienda is one of my all-time favorite spots. If you have followed me from the beginning, you know how much I love this place. It is Mexican food elevated to the next level.  Traditional dishes with a modern take, La Hacienda makes everyday food and makes it feel like a "special occasion" meal.
If you go there, I highly recommend you start with a Prickly Pear Margarita, followed by tableside guac, chips and salsa. For an entree, my favorite is the carnitas enchiladas with a side of rajas con crema (if it's not on the menu, they can still make it for you). Of course, you can't finish without dessert; if you are a churro fan, definitely try those and if you want the most amazing Tres Leches Cake you will ever have, please get that and thank me later.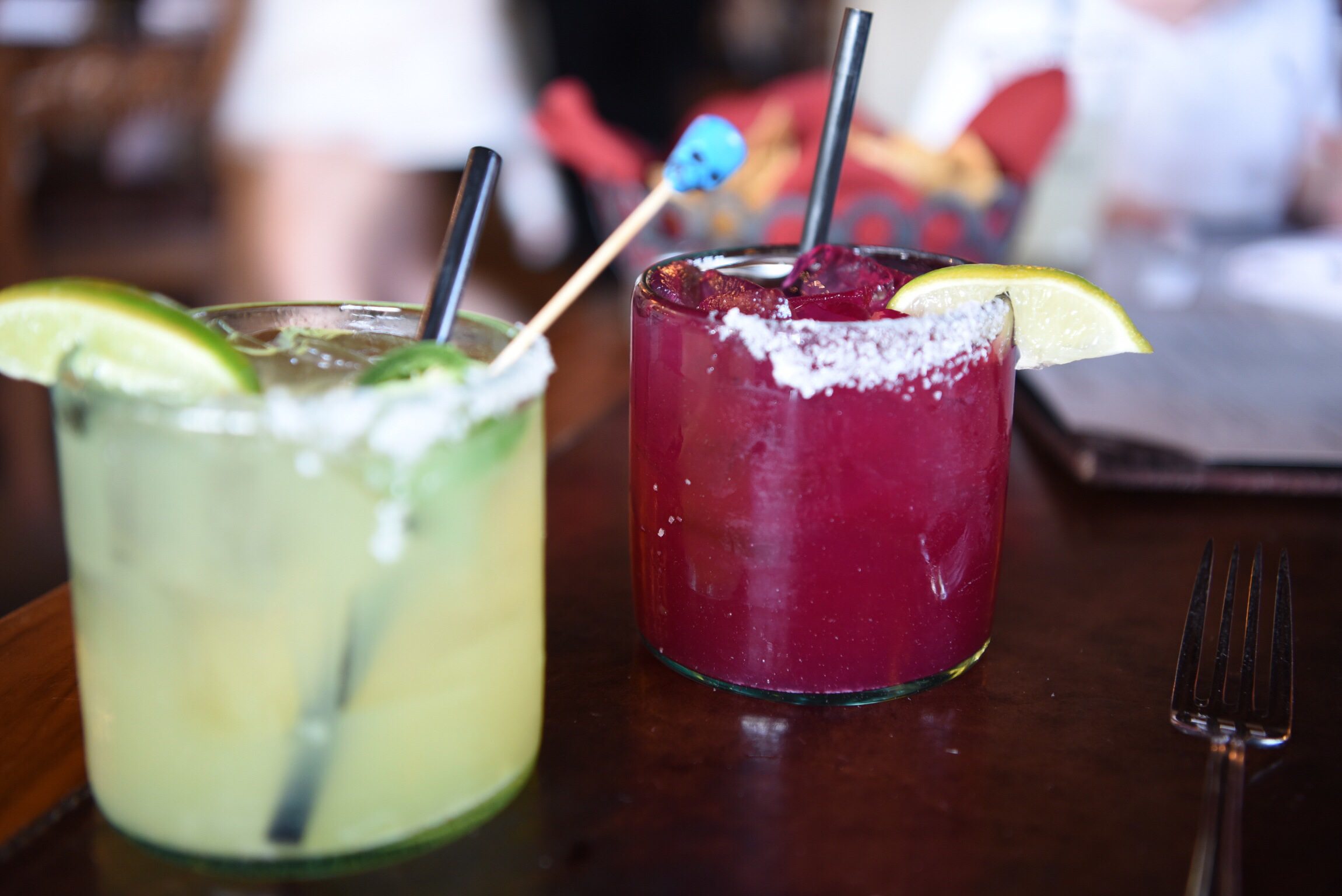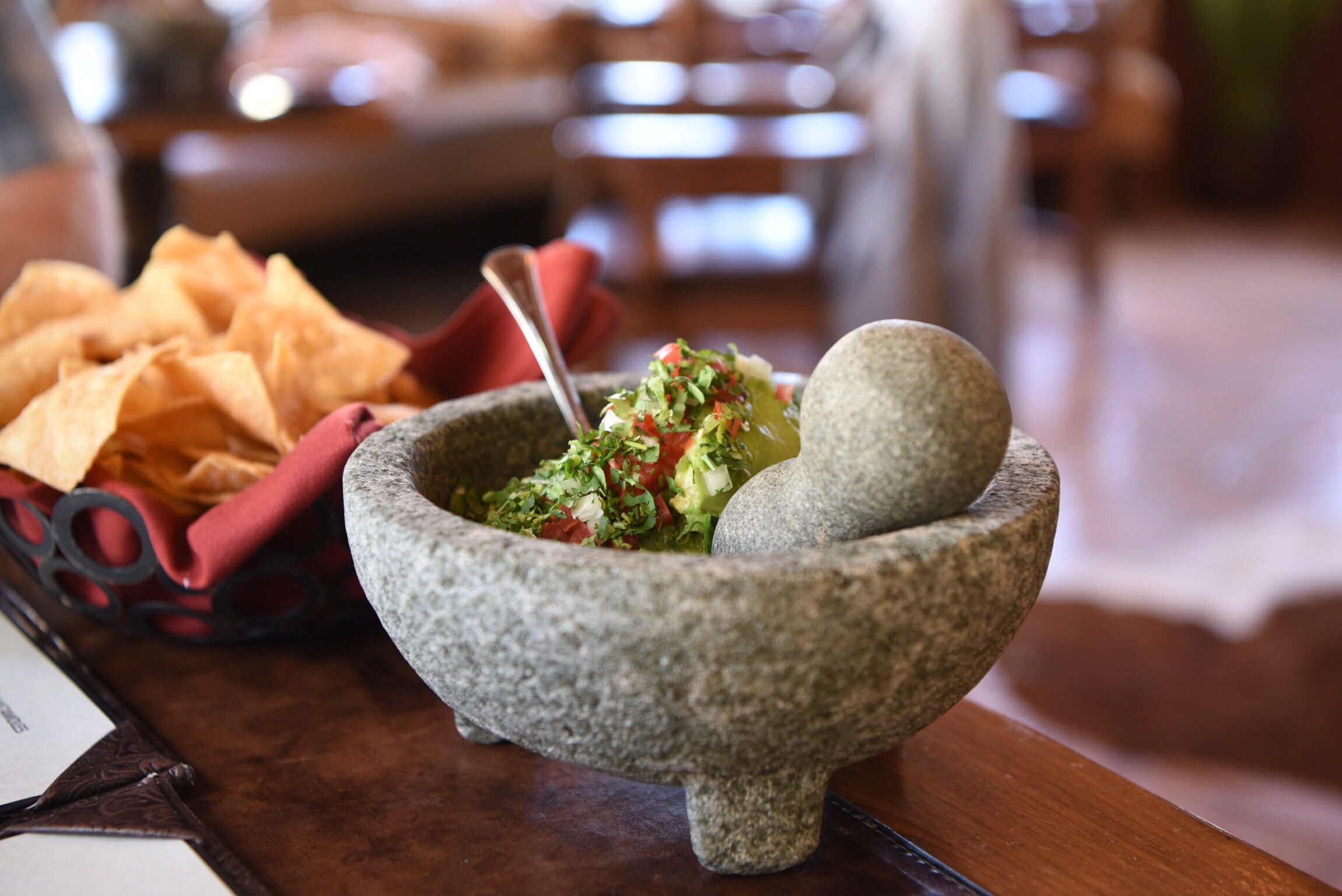 If street eats are your thing, you need to go to Cinco de Mario at the Scottsdale Civic Center and try Taco Cat. Chef Fidencio Alatriste from Toro at the Fairmont Scottsdale Princess has you covered with his carnitas tacos made right before your eyes. Juicy marinated pork is the main ingredient in his already famous tacos. His wife makes the best tortillas ever and some of the most amazing salsas that I have tried.
There will be lots of entertainment for the entire family at Cinco de Mario so make sure to check them out.
Kentucky Derby: 144th 'Run for the Roses'
Bourbon Steak's Kentucky Derby Lawn Party.
The Kentucky Derby is one of the most fun events I have ever been to. Last year I had the opportunity to join the Fairmont Scottsdale Princess and Bourbon Steakhouse at their exclusive Kentucky Derby Party.
The fun starts the moment you are picking out an outfit. It is kind of Southern fashion show with beautiful dresses and jaw-dropping hats.
The featured brunch menu by executive chef Sara Garrant, includes Southern comfort food like fried chicken, Andouille sausage sliders and shrimp and grits, just to name a few delicacies that guests will enjoy.
If you have never experienced a Kentucky Derby Viewing Party, you need to make plans to come and do it in style at the Fairmont. It's not too late to get your tickets to this exclusive event.
Mowry and Cotton's Kentucky Derby Porch Party
Mowry and Cotton at The Phoenician will host an all-you-can-eat Southern-inspired menu by chef Tandy Peterson. Guest will enjoy an afternoon sipping on Mint Juleps in their best attires. The most fashionable attendees, including "Best Hat" for the ladies and "Best Attire" for the gentlemen could win a 2-night stay at The Phoenician.
A portion of the proceeds from this event will go toward a local non-profit that supports former racehorses.
I hope I gave you some ideas for this weekend. You have a tough decision between Mint Juleps or Margaritas, Fried Chicken and Tacos. But no one said you can't eat brunch Southern style and end the night with tacos and tequila, at least that is my plan, so follow along this weekend on my Instagram to see all the fun.