Last month I had the opportunity to work with Toyota on a heart-warming campaign.
We partnered up to deliver some Christmas presents to Zoe Foundation, a nonprofit that benefits kids with Down syndrome.
They allowed me to test drive the Toyota Camry Hybrid for a week and I couldn't have loved that car so much.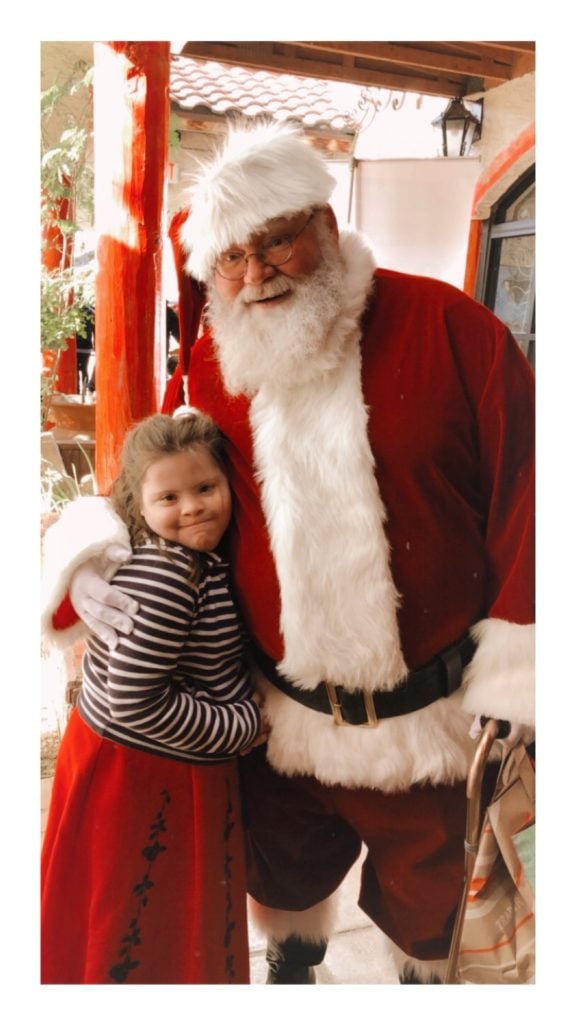 When I test-drive vehicles, it takes me a few days to get used to how they drive and feel 100% comfortable, but this car made me feel like I've driven it forever.
The moment I sat down, I fell in love with it. The safety features, the interior and the beautiful red color were amazing. In addition to that, the gas efficiency was superb.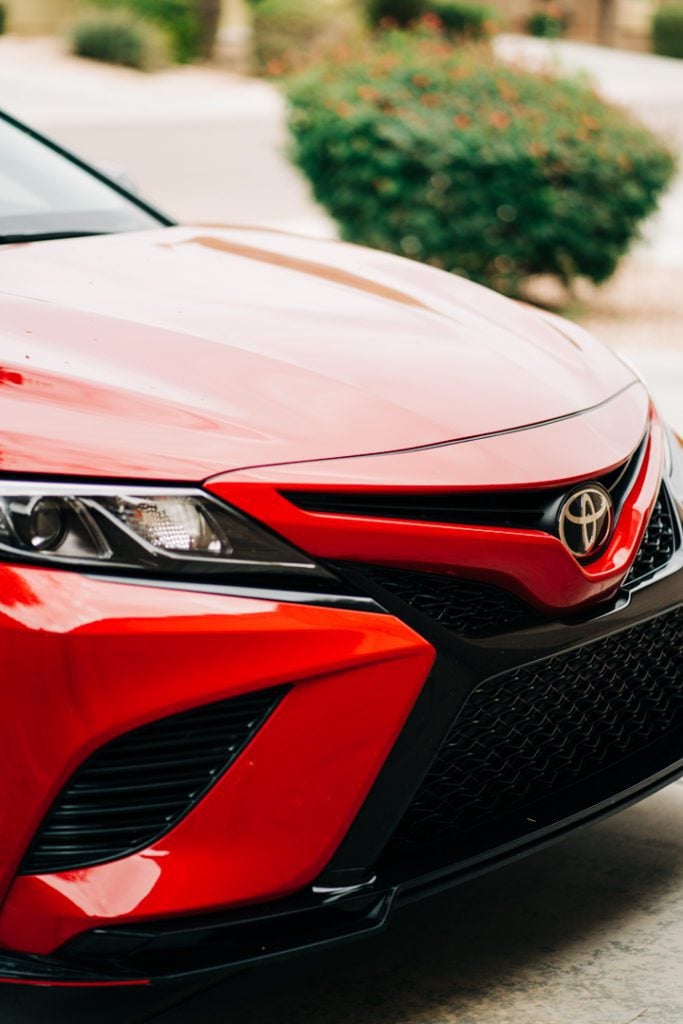 I took it for a ride to one of my favorite foodie destinations: Agritopia in Gilbert, AZ.
Agritopia is the perfect destination to try some of the best AZ local food. The concept farm to table is embraced at their restaurants and there is plenty of variety including pizza, wine, coffee and American classics.
I toured the farm and also tried some of their amazing food offerings at Joe's farm grill; the Hot Nashville Chicken Sandwich was absolutely delicious. Spicy but I couldn't stop eating it.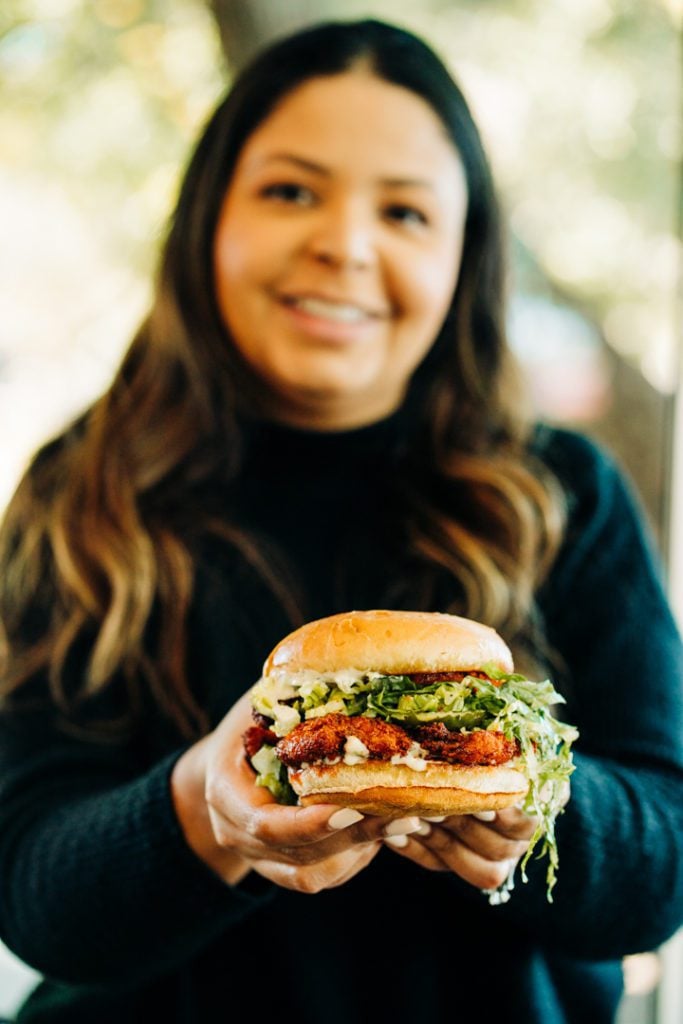 One of the things I appreciate in a vehicle is the inside space; I love a car that feels roomy without being a bulky car and the Toyota Camry was exactly that. Lots of interior space, beautiful finishes, plenty of storage compartments, comfortable seats yet the car was the perfect sedan size, easy to park and maneuver.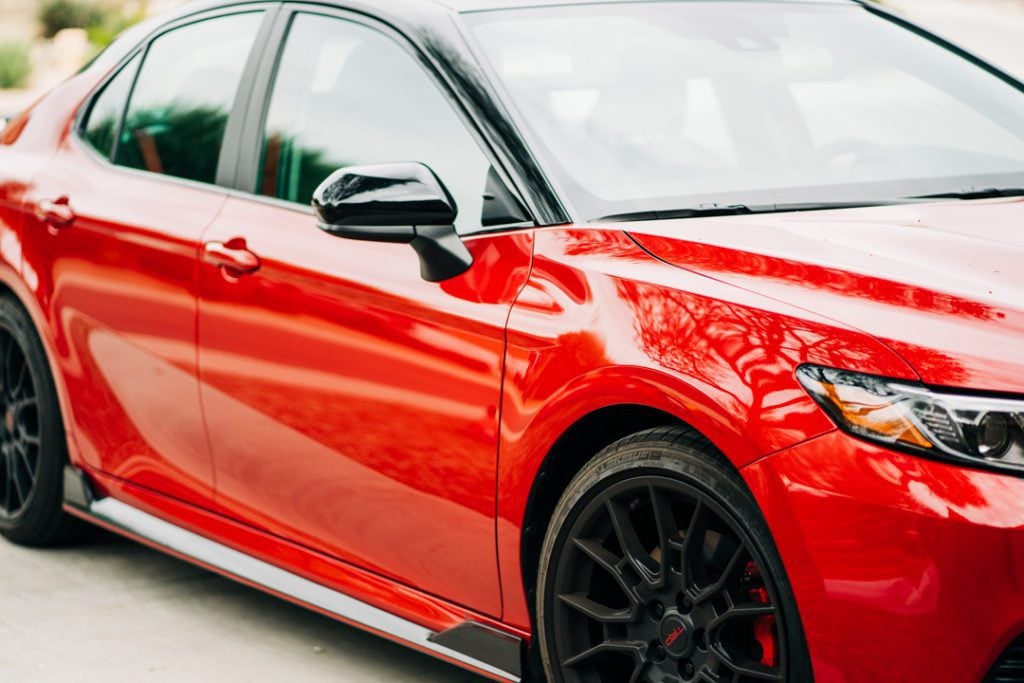 Since I'm in the market for a new car in the next few months, I'm seriously considering this Toyota Camry. We already own a Toyota vehicle and we couldn't be happier with it; it's reliable, gas-efficient and holds up its value over time like no other brand.